HAZEL O'SULLIVAN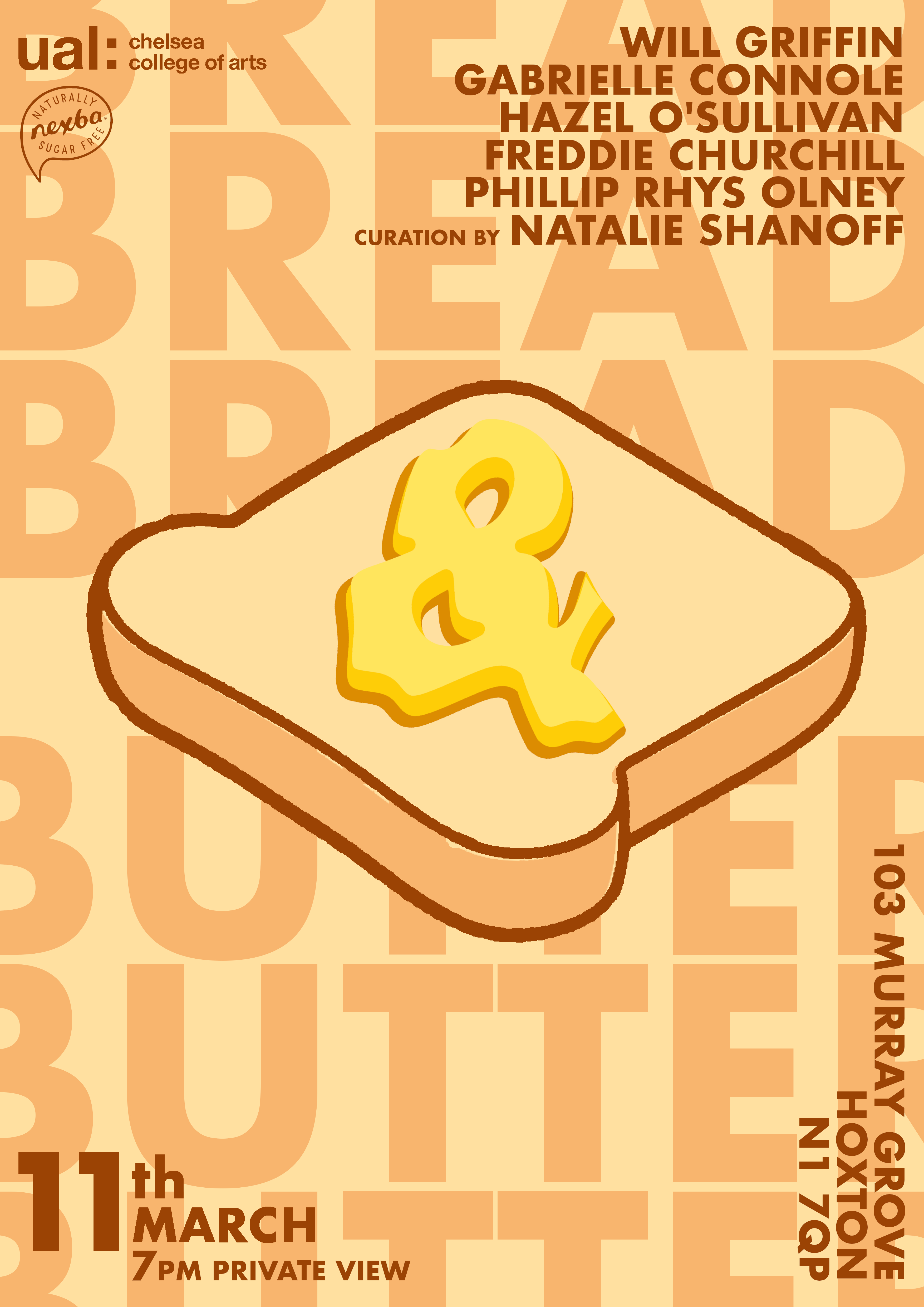 Using architecture as a lens and metaphor for society, my multimedia based practice connects the Western idea of 'forever home' with fiction. Taking inspiration from real estate advertisement, the work plays with perspective and space and in this context appears manipulated and artificial. I shape these qualities with a simulation of architecture and depth in the form of minimalist painting, installation and collage. Never-ending corridors, interconnecting rooms, and disjointed staircases combine to become labyrinthine; twisting commercialism and real estate into speculative fiction.
Thinking through contemporary architecture I can engage with constructed space and how it relates to the moulding of our future landscapes. The minimalist composition of my work comes directly from research, specifically from luxury lifestyle advertisements that cloak the reality of urban and rural gentrification. These are commercially motivated and come from real estate catalysts such as architectural digests, property market columns, and window displays. Here, material becomes important in the portrayal of idealistic space and translates to a collage of furniture stain, wallpaper and oil paint in my work.
In this context of advertisement, living spaces appear beautifully decorated with large open rooms and long extending corridors, when reality is often the contrary. The meticulous application of material and paint in my work paints a pretty picture over pragmatics, reflecting metaphorically a shrouded and crumbling property system.
Born in Ireland,
Hazel O'Sullivan
is a multimedia artist currently dividing her time between Dublin and London.
A recent 2021 graduate of the
National College of Art and Design
in Dublin, she received First Class Honours in Fine Art Painting and studied abroad for an additional year at the
University of Fine Arts Münster
in Germany.
It was there that Hazel was introduced to the minimalist and industrialist aspects of her current practice, which engages with ideas of utopian open-plan space. Actively engaged with artistic community, she has since developed a key interest in contemporary architecture as it relates to livelihood and the moulding of our future landscapes.